Who we are
About HSA
Creating Spaces, Inspiring Lives
Redefining Architecture with Vision and Excellence.
scroll down
HSA Mantra You are what your deep driving desire is.
As your desire is, so is your will.
As your will is , so is your deed.
As your deed is, so is your destiny.
- Brihadaryanka Upanishad
HSA Purpose
To put HSA as a global player offering services in the field of Architecture & Urban built form to international standards & to achieve complete client satisfaction.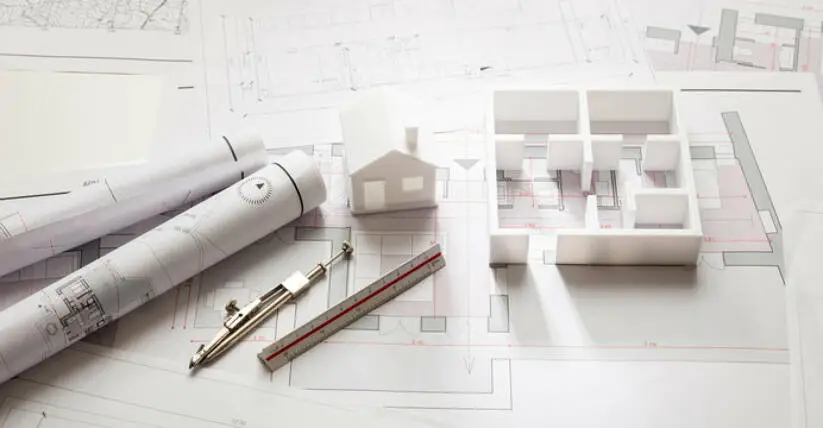 Welcome! Hiten Sethi & Associates
"Hiten Sethi Associates is a highly regarded firm specializing in Architecture, Interior Design,and Project Management. HSA demonstrates extensive industry experience in both the Public and Private sectors with a pan-India presence.

HSA has a collective exposure to over 15 million square meters of projects with an estimated value of approximately 350 billion INR.

At the core, HSA values a commitment to enhancing the ""Happiness Index"" by embracing Sustainable Practices, Fostering Innovation, and consistently delivering outstanding Design Solutions.

HSA fosters a culture that offers a rewarding experience for Architects, Planners, Engineers, and Interior Designers. With a strong focus on excellence, Innovation, and Dedication to client satisfaction, HSA provides comprehensive and exceptional services in the Industry."
What we do
Our Projects
Our team
Innovating Minds, Inspiring Results.
Contact us today,
and let's bring your ideas to life.
Our Contact
Our Story
Transforming Visions into Iconic Landmarks: Our Architectural Odyssey.
The Foundation
Hiten Sethi established the firm 'Hiten Sethi Associates' in 2000, starting from a modest family of 8 members.
Path to Success Begins Here
Hiten Sethi Associates now boasts a team of more than 200 members.